Media information
Communication team
Media and NGO representatives can contact the Communications Department: +31 317 471 810 ( +31 6 468 666 26 for urgent press questions outside office hours).
Independent authority
The Board for the Authorisation of Plant Protection Products and Biocides – the Ctgb – is a rate-controlled independent authority (ZBO in Dutch). Our independent position is enshrined in law: the Plant Protection Products and Biocidal Products Act and the Framework Act Semi-autonomous Agencies. The Ctgb secretariat assesses the applications for authorisation on which the Board decides on the authorisation of a product without direct political influence on individual decisions.
Copyright-free pictures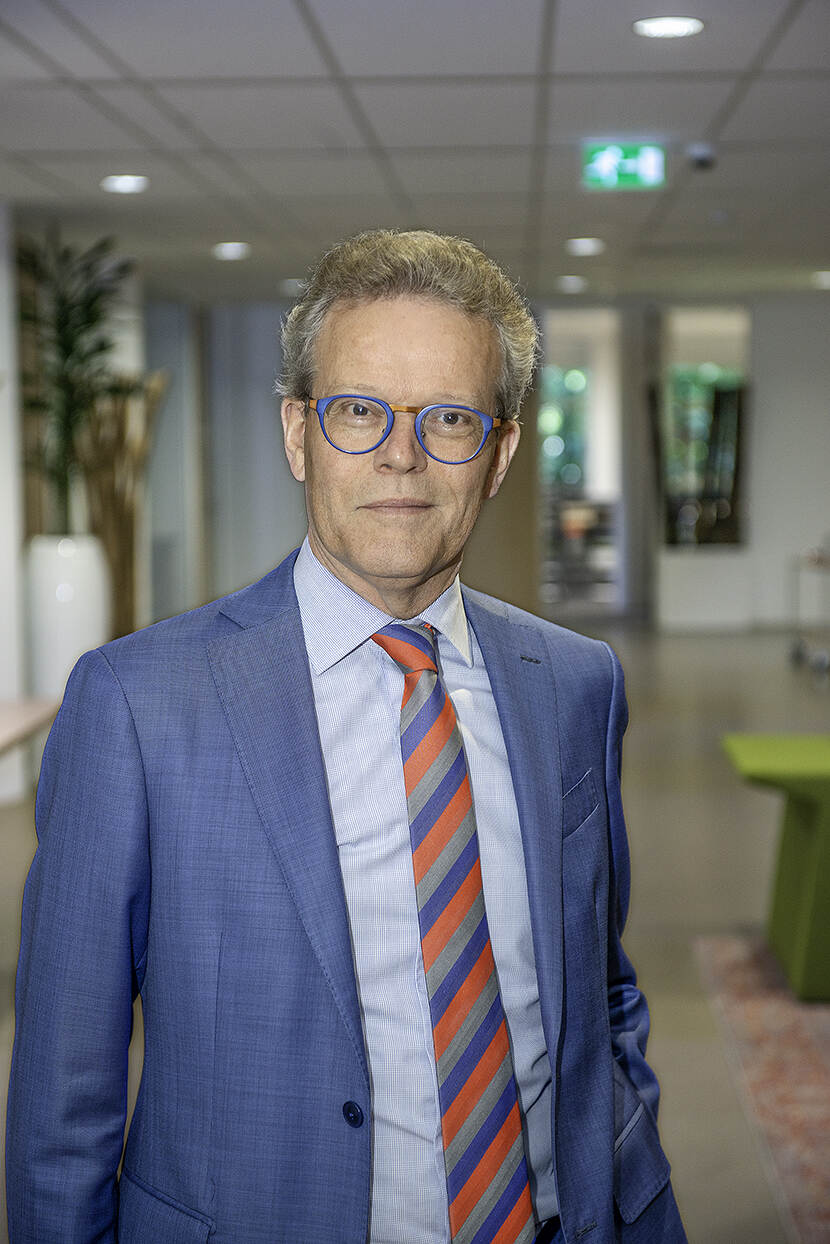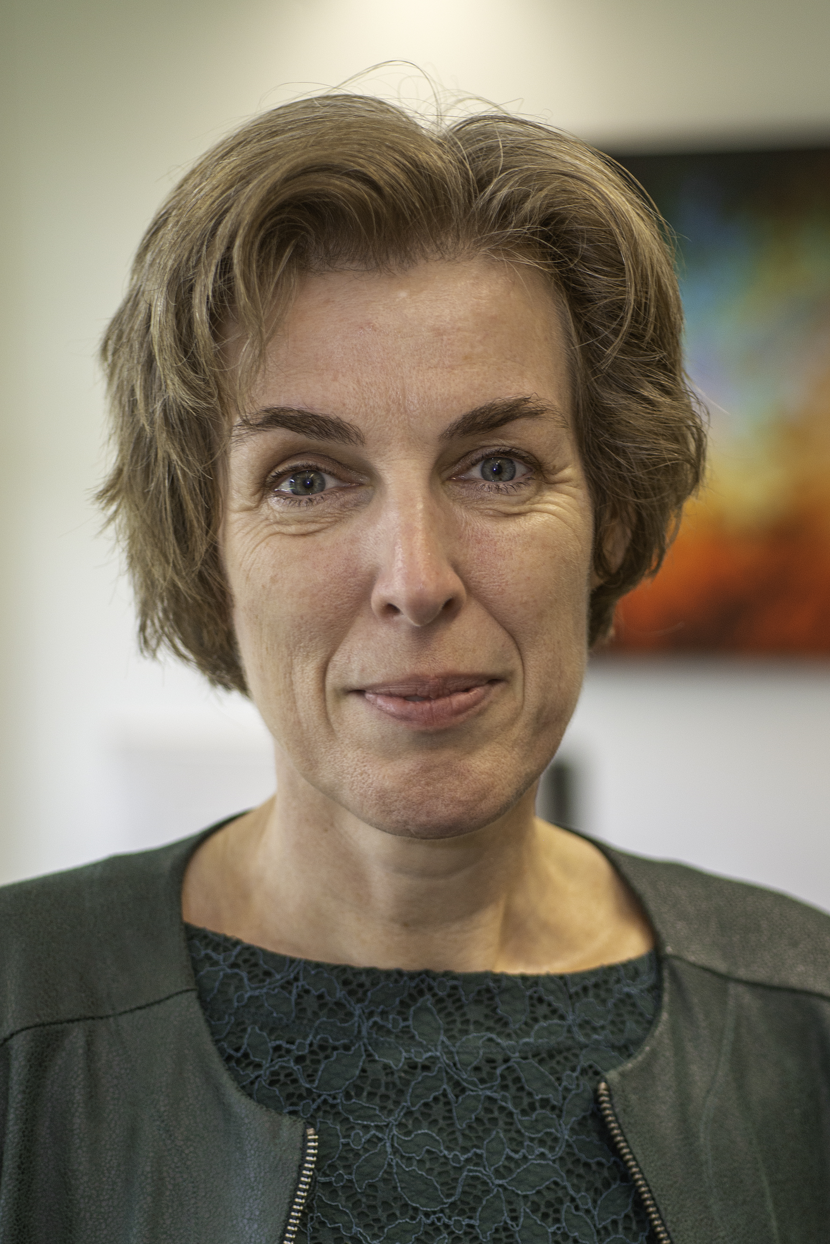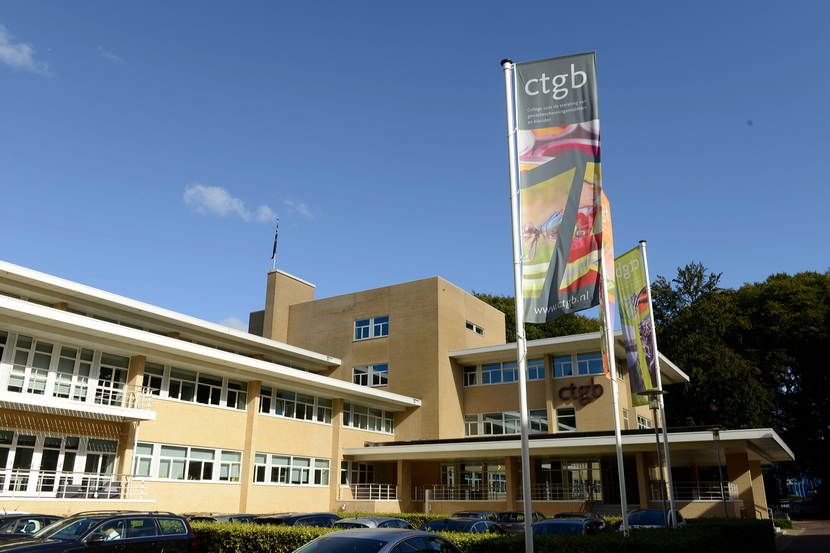 Facts and figures
Number of staff: 142 fte
Budget: €18 million
Authorised plant protection products in the Netherlands: 875
Authorised biocidal products in the Netherlands: 1,425
All Dutch authorised plant protection products and biocidal product (included decisions and assessment reports) are published in our Pesticides database. See also our Annual Report.
News, RSS feed, Topics
The latest decisions made by the Board are monthly published in the menu News. Or subscribe for our RSS feed.
Topics
See for background information our dossiers in Topics.